Brochure/Programs
Click here for our complete brochure!
---
Check out all the NEW Programs being offered in our
Summer Brochure
For a list of new programs, click here
---
---
Donate here for
Foxford Park Improvements
---
Manhattan Park District, Manhattan Chamber of Commerce,Village of Manhattan & Manhattan-Elwood Public Library are proud to
present
"MOVIES AT THE FARM" at the Baker/Koren Round Barn Farm
Tuesday, July 28th, 2015- "Big Hero 6"
Time: 7:30 pm, movies will begin at dusk (approx. 8:30pm)
FREE! FREE! FREE!
---
REC CARE REGISTRATION
FOR THE
2015/2016 SCHOOL YEAR IS
NOW OPEN.
Important changes to
Rec Care this year,
please see the attached notice.

For more information please see Rec Care tab above.
Register Early and Save with our coupon!
If you have further questions, please feel free to contact our office @ 815.478.3324.
Download registration forms here.
Check out our new Rec Care Tab where you
will find all the information you need including
Free On-line Payment Option.
We now are offering a News/ Updates & Memo section for parents convenience!
"Forgotten Movie Stars of the 30's, 40's & 50's"
Thursday, July 23, 2015
(Deadline July 16th)
11:30am - 1:30pm
***Location: Round Barn Farm Park****
Fee: $ 10.00 per person
Register Early, seating is limited and fills up fast!
or In-person at the Program Center
Announcements/ Bus Trips
PUBLIC NOTICE
Please be advised that pursuant to 5 ILCS
120/2.03, that beginning with the regular meeting
date of July 9, 2015,
the Manhattan Park District has changed its regular
meeting dates from the Second Thursday of each
month at 6:30 p.m. to the Second Thursday of each
month at 7:00 p.m. at the Manhattan Village Hall,
located at 260 Market Place, Manhattan, IL.
---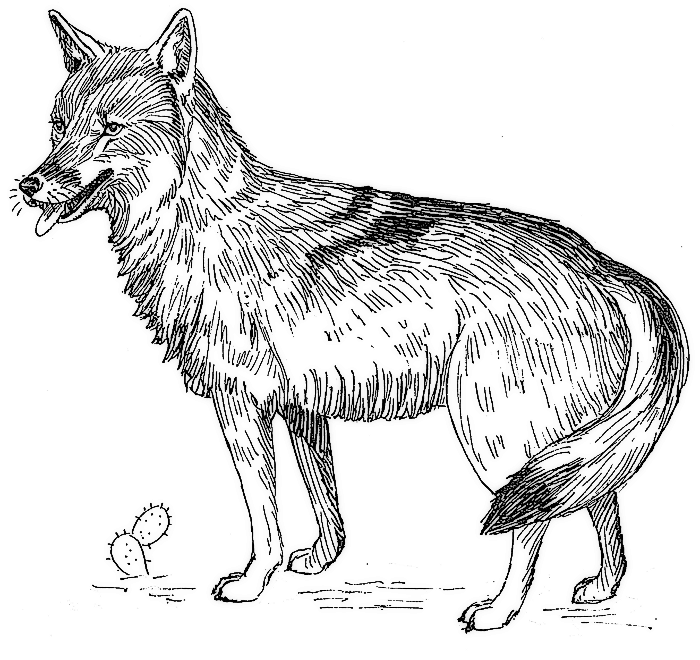 Registration for Cub Camp (ages 3-5)
and
Camp Coyote (ages 5-12)
is STILL AVAILABLE!
Before registering online, please call for availability.
For more information and registration forms!
---
Central Park Rentals
We thank you in advance for your cooperation and support during our progression at Central Park. We are making full effort to accommodate your recreational needs during this very exciting transitional period. Prior to booking your rental, we want to inform you that there will be parking limitations and construction areas posted. These areas will not be available for recreational usage. We ask that you help us by honoring these areas for your safety.
---
Give the
gift of Recreation!
Great ideas for birthdays, anniversaries,
or just because for children,
or seniors (bus trips or adult lunches) too
(Your certificate will be mailed to you within 10 days)
---
NEWS, NEWS, NEWS!
FOR YOUR CONVENIENCE ON-LINE REGISTRATION
IS NOW AVAILABLE.
REGISTER FOR PROGRAMS, BUS TRIPS, SENIOR LUNCH OR SPECIAL EVENTS
7 DAYS A WEEK/24 HOURS A DAY!
---
SIGN UP FOR ONE OF OUR EXCITING BUS TRIPS!
Upcoming Bus Trips in August
"Fox on the Fairway"- Festival 56, Princeton, IL
August 2, 2015
**************************
"Beaches"-Drury Lane Theatre- Oakbrook, IL
August 6, 2015
***************************
Door County- Autumn Splendor
September 23-25, 2015
**************************
For a complete list of our bus trips,
or
or call Cheryl at 815-478-3324
---
Error
Manhattan Park District
Manhattan Park District News
Top Headline
Other Headlines
We are happy to inform you that the Baker/Koren Round Barn Farm is now open to the public to fulfill your recreational needs with all that it has to offer. The nature and forest themed playground is unique in its offerings. The playground offers unlimited imaginative...
Read More...
Lincolnway Special Recreation Association (LWSRA) Our partner providing adaptive programming and events for all ability levels.
Read More...
Donate to Round Barn Fund
Support the Round Barn Farm Park.
Your generous gift will support and continue our efforts to:
** Complete a full restoration **
** Preserve the barn to maintain the link from the past into the present **
** Restore operations of the barn for demonstrations and educational programming **
** Place on the National Register of Historic Places **
If you have any questions, please do not hesitate to contact
Julie Popp - Executive Director - 815/478-3324
You may make your donation by mailing your check made payable to the Manhattan Park District Round Barn Fund (397 S State Street, Manhattan, IL 60442)
in person at the Program Center (397 S State Street) or online at PayPal
Frequently Asked Questions
Monthly Assets & Quotes
June
Community Involvement
"What we instill in our children will be the foundation upon which they build their future"
---